Laurel's House of Horrors Hosting a 'Halfway to Halloween' Haunt for Three Terrifying Weekends!
Home » Blog » Maryland's Best Weekend Events, Maryland Haunt News
April 4, 2017 By Chelsea T.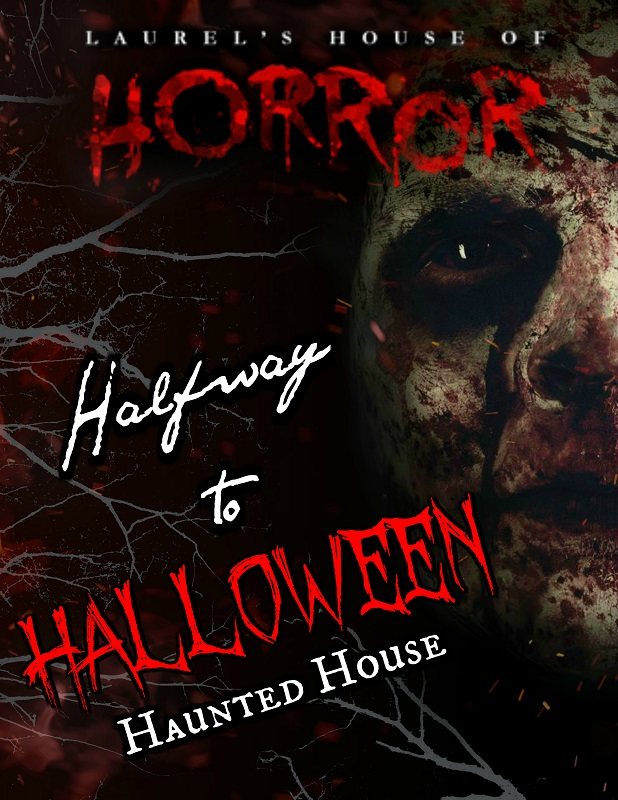 Photo by:
Laurel's House of Horrors
Halloween lovers are in luck! Celebrate the halfway mark at Laurel's House of Horrors in Laurel as they celebrate with tons of terror. Thrill seekers have three weekends to take advantage of the frightening fun that they'd normally enjoy during the Halloween Season, taking place in the haunt's 30,000 square foot location.
The Halfway to Halloween haunt will take place on Fridays and Saturdays, kicking off on April 28th & 29th, and continuing on May 5th, 6th, 12th & 13th. Subtle yet terrifying changes have been made to the haunt, and the horror awaits!
The ticket booth opens at 6:30 PM, and doors open at 7:00 PM. Ticket booth will close at 10:30 PM each night, and the haunt won't close until the last victims enter the building!
Click here to purchase your Halfway to Halloween tickets today!