Keeping Pets Safe & Healthy on Halloween
Home » Blog » Halloween Headlines
October 3, 2015 By Kelly T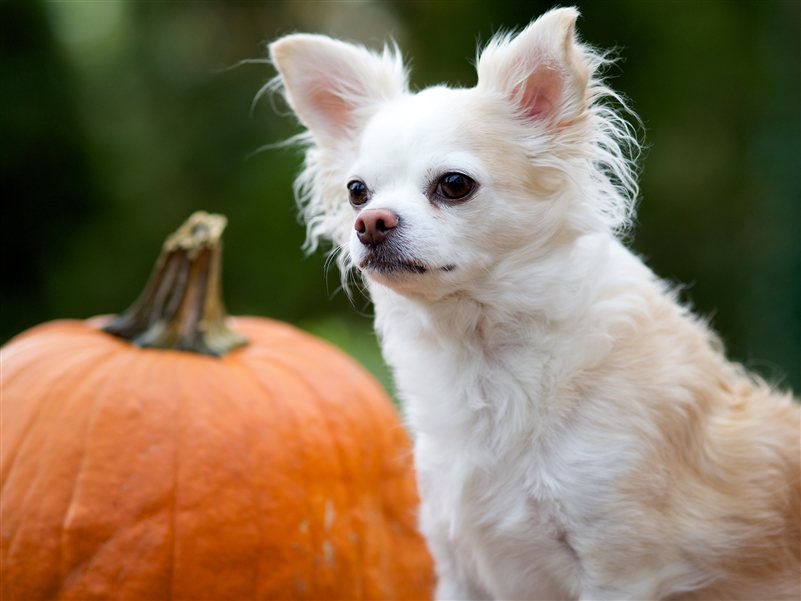 Photo by:
Austin Kirk via Flickr
Halloween is tons of fun for people, and can be for pets, but it's also important to make sure that their health and safety are in order before anything else. Halloween can be a very exciting time for pets, as you can imagine with strange looking creatures coming back and forth to the door in a steady stream screaming for candy. This excitement though can quickly turn to fear and anxiety for our feline and canine companions.
Here are some tips for making sure your 4-legged friends enjoy this Halloween as much as you will!
Remember to keep your candy haul away, and in hard to reach spots for pets. Chocolate especially can be very dangerous to dogs and cats.
Make sure any costumes you may put on your pet aren't restricting or harmful to them. Be on the lookout for small parts or pieces that they could easily ingest.
Be careful when opening up the door to trick-or-treaters, a pet could easily view that as an opportunity to dart outside.
If you have candles or Jack O' Lanterns lit up around and/or in the house be aware of them and keep an eye to make sure no pets bump into to them.
A lot of strangers coming up to the door can cause stress for pets. If possible, try to keep your pet in another room from where all of the commotion is happening.