Tales From a Ghostly Beacon: Point Lookout Lighthouse
Home » Blog » Maryland's Local Halloween Fun Guide, Maryland Haunts: An In Depth Look
August 31, 2015 By Kelly T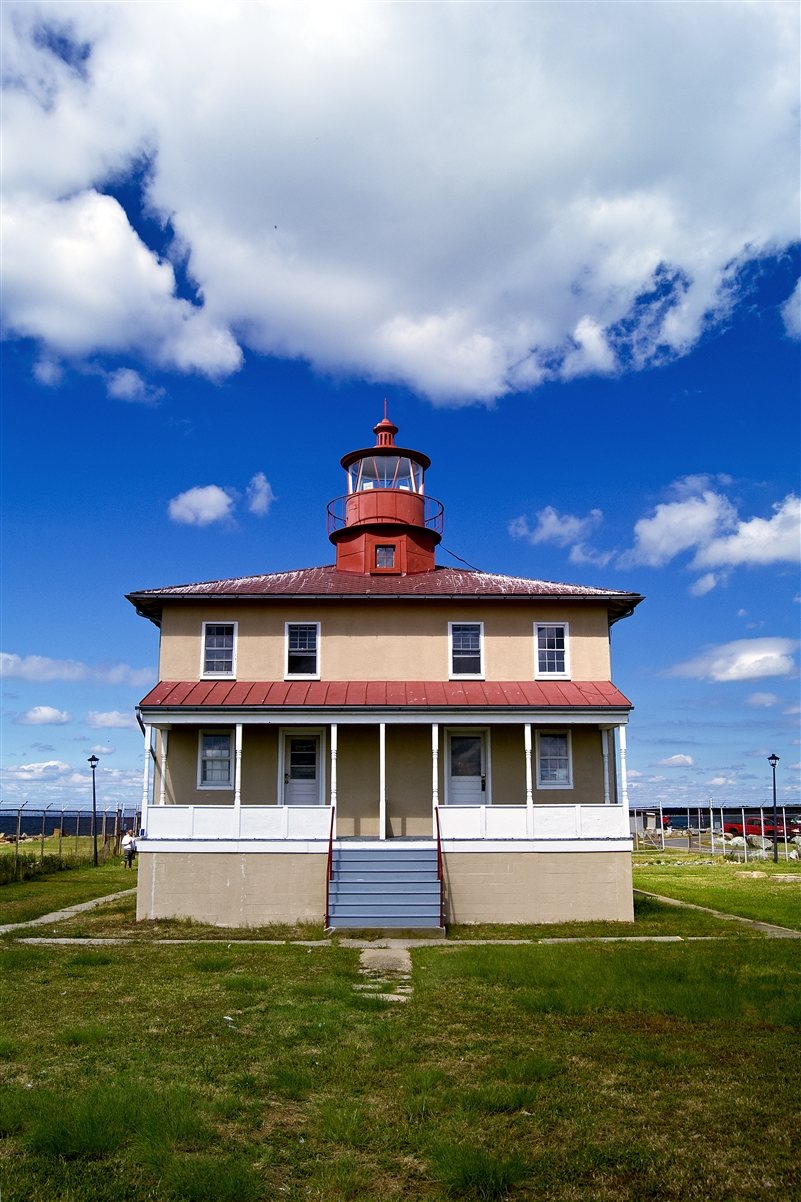 Photo by:
Jeremy Smith via Flickr
Located in the southern area of Maryland, where the Potomac River meets the Chesapeake Bay, is Point Lookout State Park and the Point Lookout Lighthouse. Used as a prison war camp for captured Confederate soldiers, many of whom died due to poor living conditions and insufficient food rations, Point Lookout made a drastic transformation after the Battle of Gettysburg from a much needed regional lighthouse, to one of the most feared prisoner of war camps of the Civil War, to (now) a widely known paranormal hot spot.
Countless reports of strange instances, and run-ins with the paranormal, have been reported throughout the years in connection with Point Lookout, here are just a few spine-tingling tales of experiences had by employees of, and visitors to, the lighthouse.
In the past, previous Point Lookout Lighthouse keepers have asserted that rancid smells would emanate from various rooms of the of the lighthouse, books would fly off the shelves of their own accord and heavy footsteps could be heard outside of the bedroom though no one was there.
Various voices of men and women have been recorded on site during previous paranormal investigations and huge temperature drops have been felt around the grounds.
The sighting of an apparition of a woman standing at the top of the stairs of the lighthouse is another eerie instance that has been reported at the lighthouse.
Those seeking a paranormal thrill can also visit the haunted lighthouse during one of the Point Lookout Lighthouse Preservation Society's nighttime programs to investigate the ghostly rumors for themselves.